Software Engineering Services
Expertise in Embedded Software, Firmware Engineering, Real-Time Systems, and More
Our software engineers build and optimize linux drivers, firmware, and middleware to fully leverage your hardware's capabilities. We ensure a robust, high-performance software stack to maximize utilization
Elevate Your Software Engineering Game with TeamUP's Industry- Leading Expertise
At TeamUP, our Software Engineering services are designed to provide you with the expertise and support you need to succeed in today's competitive technology landscape. Our team is committed to delivering high-quality, reliable software solutions that help you achieve your goals and maintain a competitive edge.
Embedded Software Development
Our Embedded Software Development team specializes in creating efficient, robust software for resource-constrained devices and systems. Our engineers have a deep understanding of the unique challenges posed by embedded systems and are adept at optimizing performance while minimizing power consumption and memory footprint.
Firmware Engineering
Firmware is the backbone of many electronic devices, and our Firmware Engineering team is dedicated to ensuring your products run smoothly and reliably. We have experience in developing firmware for a wide range of applications, from consumer electronics to industrial control systems, and we work closely with you to create custom solutions tailored to your specific needs.
Real-Time Systems Development
Our Real-Time Systems Development services focus on designing and implementing software solutions that meet the strict timing and performance requirements of real-time applications. Our engineers are skilled in developing high-performance, deterministic systems for industries such as aerospace, defense, and automotive, ensuring timely and accurate execution of critical tasks.
Device Driver Development
Device drivers are essential for enabling communication between your hardware and software components. Our Device Driver Development team specializes in creating custom, efficient drivers for various platforms and operating systems. We have experience working with a wide range of peripherals and devices, ensuring seamless integration and optimal performance for your systems.
Software Testing and Validation
Quality assurance is crucial to the success of any software project. Our Software Testing and Validation services help ensure that your software solutions are reliable, secure, and free from defects. We employ rigorous testing methodologies, including functional, performance, and security testing, to validate your software against specified requirements and industry standards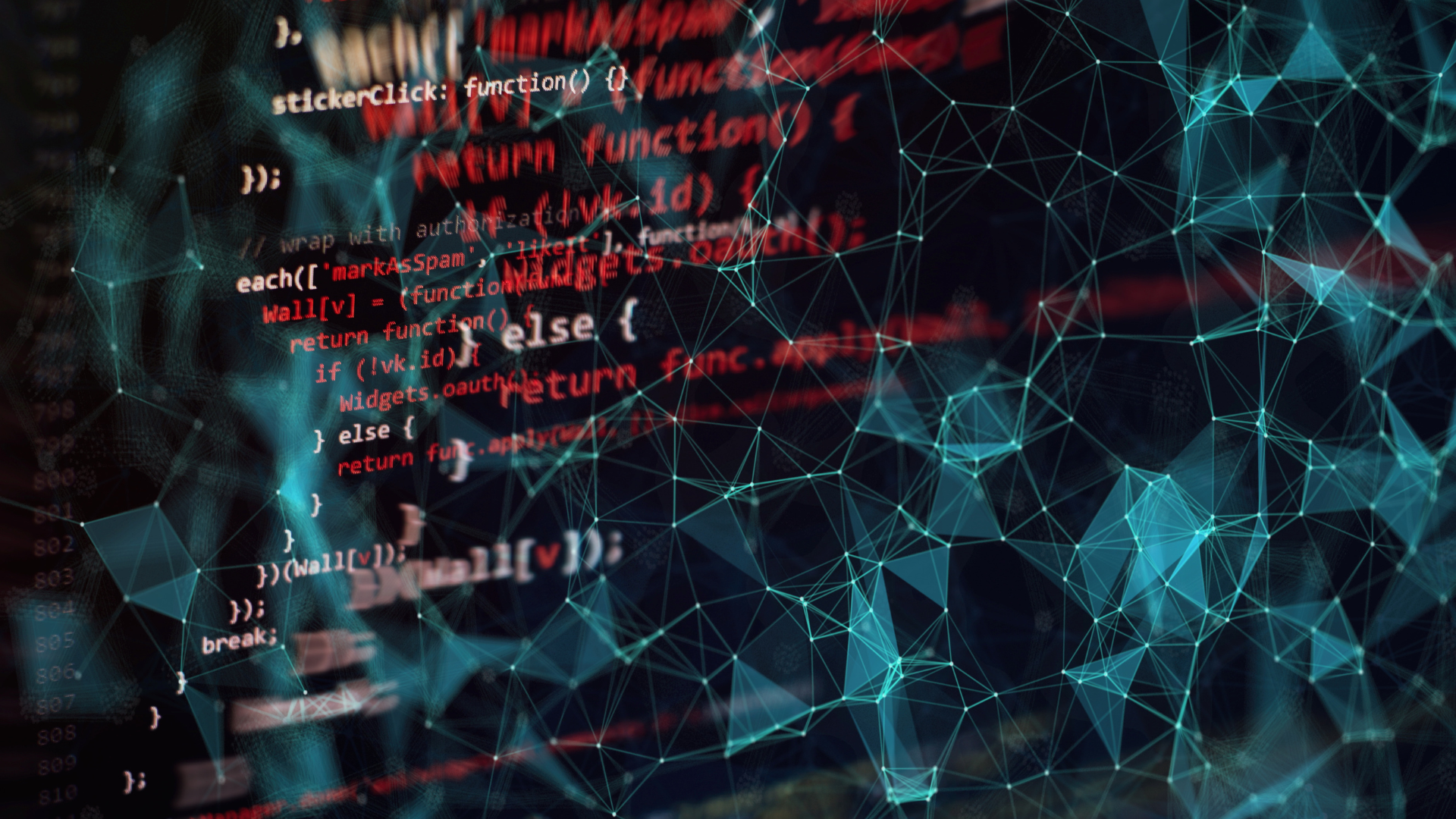 Contact us today to discuss your Software Engineering needs and discover how

TeamUP

can help you excel.