Engineering Expertise When You Need It Most
TeamUP - Your Trusted Partner for Silicon Hardware and Software Contract Engineering Services
Welcome to

TeamUP

, where we specialize in providing silicon hardware and software contract engineering services for the semiconductor, consumer electronics, aerospace, and defense industries. With years of experience and a proven track record of successfully placing thousands of contract engineers, we are your go-to solution for tackling the most complex engineering projects.
At

TeamUP

, we understand the challenges faced by engineering managers and directors in today's fast-paced, technology-driven world. Talent shortages, time-to-market pressures, and the constant need for technical expertise make finding the right engineering talent a daunting task. Our mission is to help you overcome these obstacles by connecting you with our extensive network of highly skilled engineers, ensuring your project's success.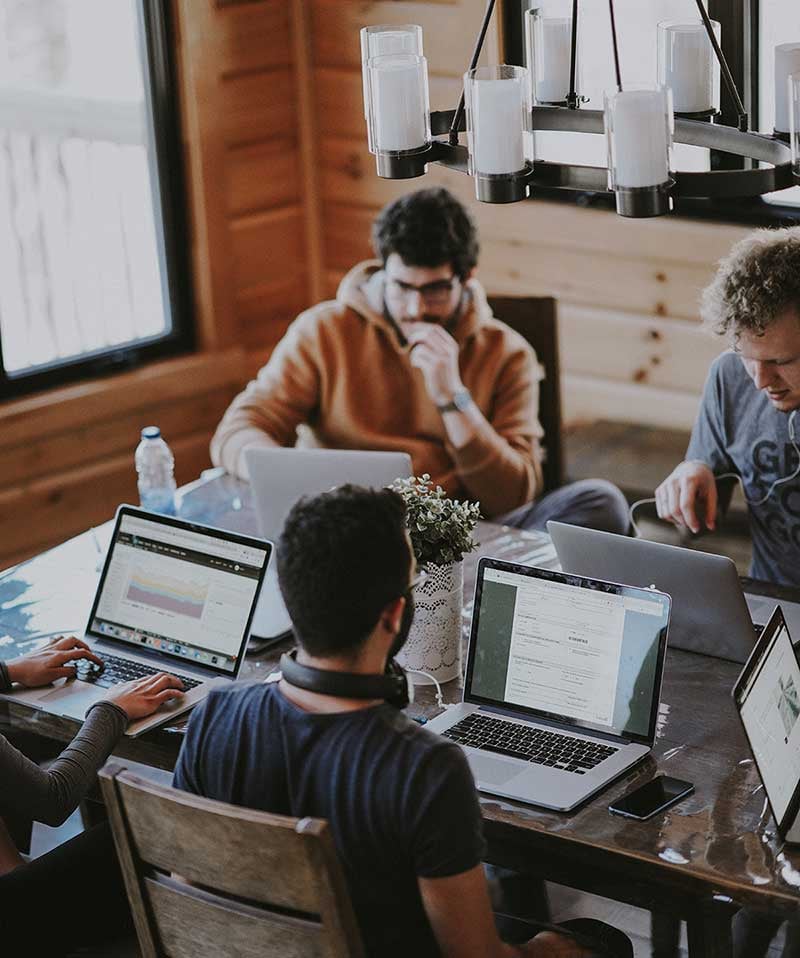 Rapid Talent Deployment: Access our pool of experienced engineers on-demand to quickly scale your team and meet project deadlines.

Speed and Flexibility: Our flexible staffing solutions allow you to respond to changing project needs and resource requirements with ease.

Niche Expertise: Benefit from the specialized skills and knowledge of our engineers, handpicked to match your unique project requirements.
Ready to experience the difference TeamUP can make for your next engineering project? Click below to explore our services and discover how we can help you achieve your goals.