Empowering Industries with Cutting-Edge Solutions
Partner with TeamUP for specialized engineering expertise tailored to your sector's unique challenges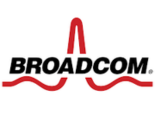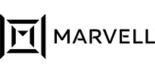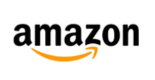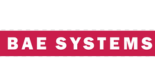 Semiconductor
The semiconductor industry demands cutting-edge technology and rapid innovation. TeamUP delivers top-tier engineering talent with expertise in IC design, verification, physical design, and more. Our engineers help clients stay ahead of the competition by developing advanced semiconductor solutions that power the technology of tomorrow.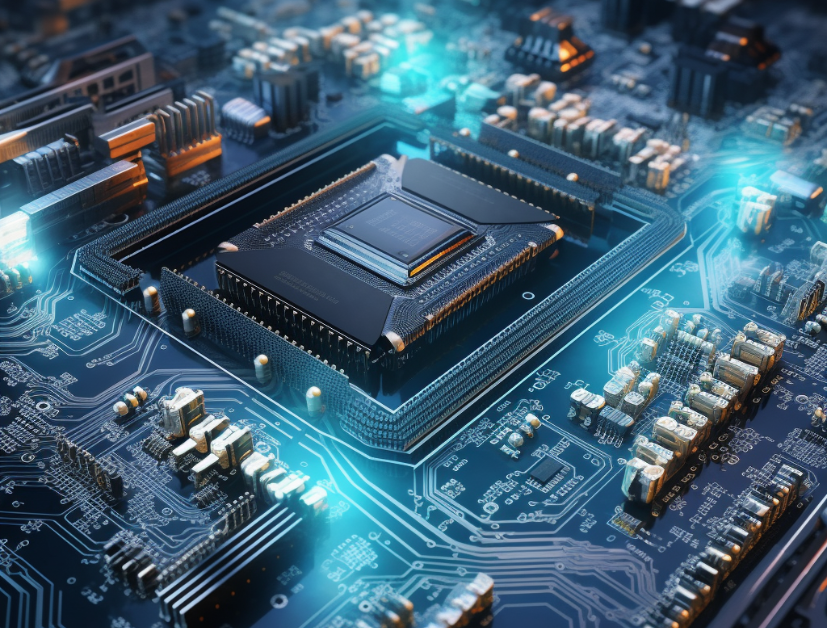 Aerospace
The aerospace industry is defined by stringent safety standards, complex regulatory requirements, and the need for advanced engineering solutions. TeamUP offers experienced engineers with the necessary skills to navigate these challenges, supporting our clients in the development of state-of-the-art aerospace systems and components.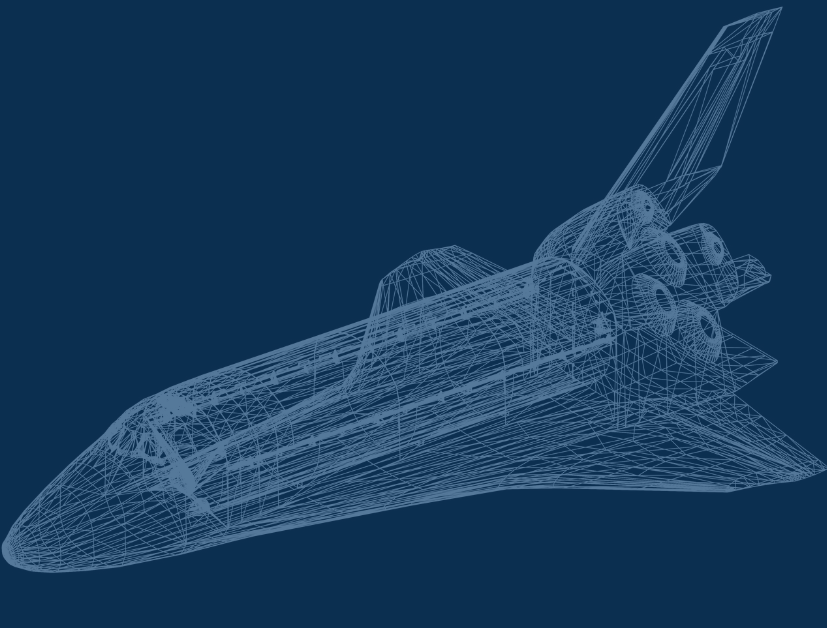 Defense
In the defense sector, reliability, security, and performance are paramount. TeamUP provides highly qualified engineers with expertise in areas such as secure communication systems, radar technology, and electronic warfare. Our engineers help clients develop cutting-edge defense solutions that protect national security and ensure mission success.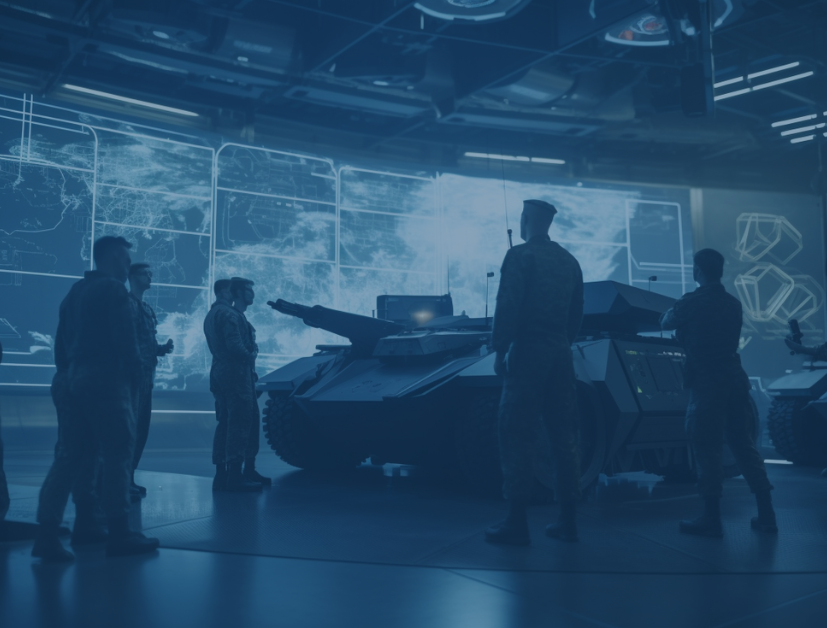 Automotive
As the automotive industry embraces advanced technology, the demand for skilled engineers continues to grow. TeamUP offers engineering solutions tailored to the unique requirements of the automotive sector, including digital and analog hardware electrical engineers, software engineers, and functional safety engineers. Our expertise supports the development of cutting-edge systems and components, such as sensors, LiDAR, radars, cameras, and audio equipment. With TeamUP, you can drive innovation and keep pace with the ever-evolving automotive landscape.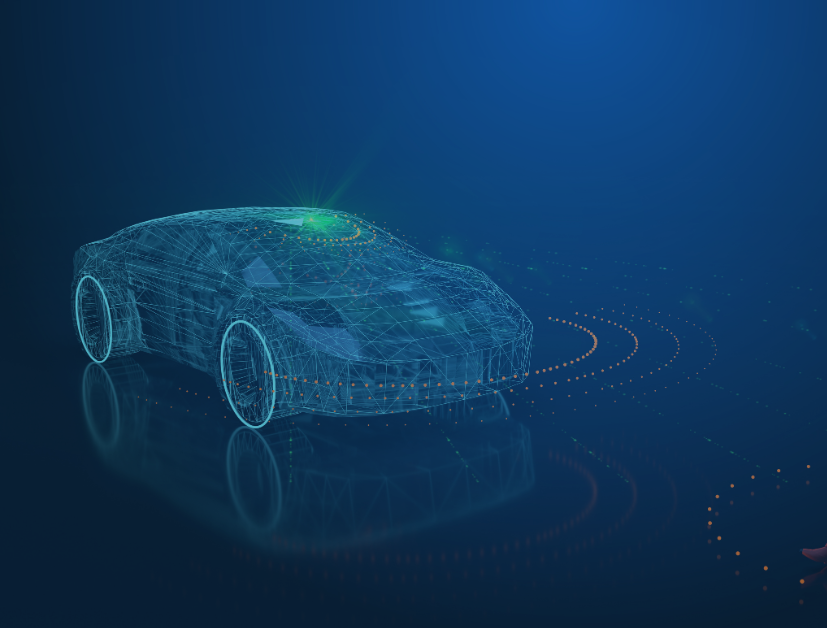 Consumer Electronics
In the fast-paced world of consumer electronics, product life cycles are short, and time-to-market is critical. TeamUP provides highly skilled engineers with expertise in areas such as firmware development, embedded systems, and IoT. We enable our clients to bring innovative products to market faster, ensuring they stay ahead in this highly competitive industry.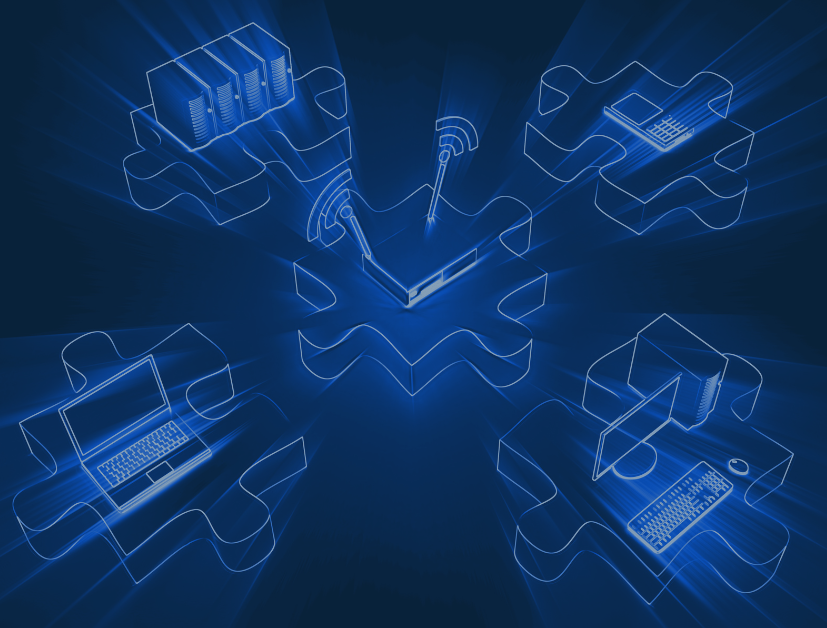 At TeamUP, we specialize in providing expert contract engineering solutions across a diverse range of industries. Our extensive experience and deep understanding of the unique challenges and requirements of each sector enable us to deliver tailored services that drive success for our clients.