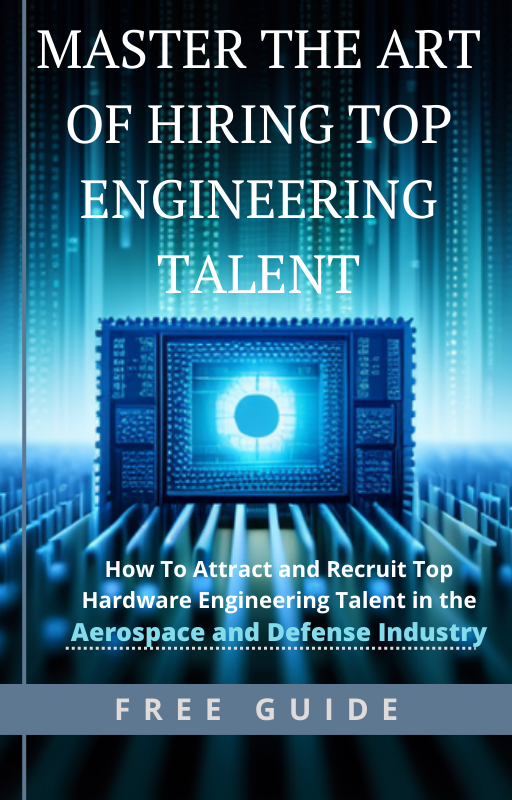 In the Aerospace and Defense industry, the engineering talent you hire can be the difference between a successful project and a costly failure. But we understand that finding the right Engineers for your class/unclass projects can feel like looking for a needle in a haystack.
TeamUP presents the ultimate guide, 'How to Hire Silicon Hardware Engineers.' In this FREE eBook, we offer invaluable insights to streamline your recruitment process, including:
Craft compelling job descriptions that attract the right candidates

Leverage modern recruitment channels for maximum reach

Conduct effective interviews and evaluate candidates' skills

Navigate industry trends and future-proof your talent strategy

Foster a culture of innovation and continuous growth
Are you fed up with delays in your projects due to tedious hiring processes?

You're not alone

, and we're here to help.
Don't let your projects be delayed due to hiring obstacles. Fill out the form below to get instant access to your FREE eBook and start building the high-performing team you need.