Comprehensive Contract Engineering Solutions Tailored to Your Needs
Explore Our Range of Silicon Hardware and Software Contract Engineering Services
At

TeamUP

, we pride ourselves on offering a wide range of silicon hardware and software contract engineering services tailored to the unique needs of our clients in the semiconductor, consumer electronics, aerospace, and defense industries. Our goal is to provide the specialized expertise and resources you need to drive your projects forward and stay ahead of the competition.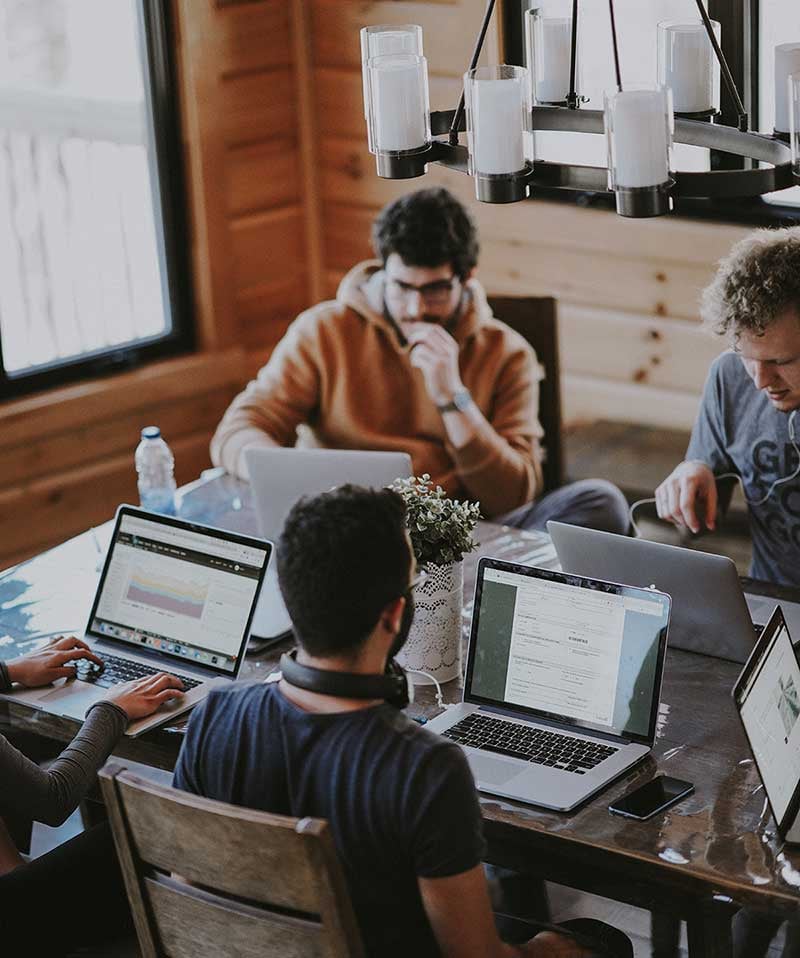 Silicon Hardware Engineering
Integrated Circuit (IC) Design

Analog and Digital Design

ASIC and FPGA Development
Embedded Software Development

Real-Time Systems Development

Device Driver Development

Software Testing and Validation
At

TeamUP

, we understand that each client has unique needs and challenges. Our team of experts will work closely with you to develop a customized solution that aligns with your project requirements, budget, and timeline. From individual engineering resources to complete project teams, we have the expertise and flexibility to adapt our services to your specific needs. Ready to discover how TeamUP can support your engineering projects? Click below to get in touch with our team and discuss your requirements.